Our Team
With over 40 years of experience in endocrine study, sample selection, implementation, and analysis, Endolytics' chief scientists help you reduce risk, lower costs, and save time.
Meet our scientists
When you partner with Endolytics, you will work with a team of accomplished endocrinologists who care as much about your study outcomes as you do. Our chief scientists are actively involved in every project and will oversee your project from design through completion.​​​​​​​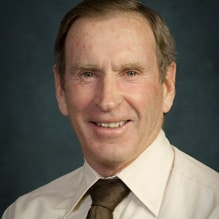 Terry Nett, Ph.D.
Scientific Director and Co-founder
Dr. Terry Nett has served as the director of the Reproductive Endocrinology Lab at Colorado State University and a professor at the College of Veterinary Medicine and Biomedical Studies for more than 35 years. He has published more than 200 peer-reviewed journal articles on reproductive endocrinology; authored 35 chapters on the subject; and presented more than 180 seminars, papers, and abstracts.
Dr. Nett received a Bachelor of Science from Montana State University and a Ph.D. from Washington State University. After his doctoral studies, he completed a postdoctoral fellowship at Colorado State University.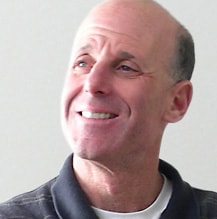 Eric Weber, Ph.D.
Director of Operations and Co-founder
Dr. Eric Weber is responsible for business development and day-to-day operations at Endolytics. For nearly 20 years, Dr. Weber has focused his career on the animal health industry, where he has worked in operations and research and development. Most recently, Dr. Weber served as chief operating officer for Cedus, Inc., a startup company that is developing a single-injection, permanent sterilization solution for the veterinary market.​​​​​​​
Dr. Weber received a Bachelor of Science from the University of California, Los Angeles, and a Ph.D. in molecular and cell biology from the University of Arizona. He completed postdoctoral work at the University of Wyoming.
Endolytics
2625 Silver Creek Dr.
Fort Collins, CO 80525